Nicole Scherzinger manages to go anonymous in first London tube trip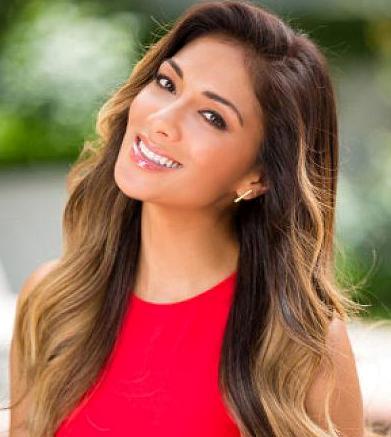 London, Jan 26 : Nicole Scherzinger recently boarded the London Underground's tube for the first time and went unrecognized as she chose to dress in plenty of clothes and a large hat.
The former 'X-Factor' judge posted a snap of her next to an underground train, along with the caption, "#underground #firsttime #london", the Mirror reported.
Scherzinger, who is currently dating F1 ace Lewis Hamilton, was wearing a pair of over-sized black shades, a black belted coat and fedora with gloves, jeans and knee-high boots.
The 36-year-old singer also shared a snap of her travelling on the tube with her head down, showing passengers sat close-by who were completely unaware they were on the tube with the singer. (ANI)