NEC, Renesas to merge by April 2010, sign deal in July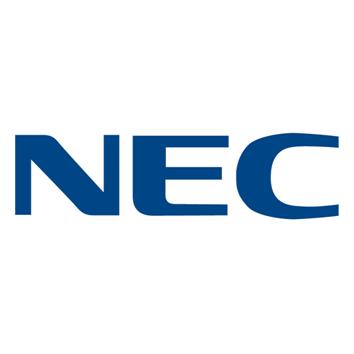 Tokyo - Japanese electronics companies Renesas Technology and NEC Electronics have agreed to merge their business operations by April 2010 to become the nation's largest semiconductor maker and the world's third-largest chipmaker, the companies announced Monday. The move was designed to ensure the companies' survival during the global downturn. They are expected to sign the deal in July.
Renesas, a joint venture between Hitachi Ltd and Mitsubishi Electric, is the country's second-largest chipmaker after market leader Toshiba.
NEC Electronics is owned to 65 per cent by NEC Corp.
With annual sales of more than 1.2 billion yen, (12 billion dollars) the new company would become the world's third-largest chipmaker after Intel Corp and Samsung Electronics, the statement said.
Renesas and NEC Electronics are believed to have suffered significant losses in the business year that ended March 31, as Japan's electronics industry has been hit by one of its worst crises. (dpa)