Mutual Funds see increase in consumer complaints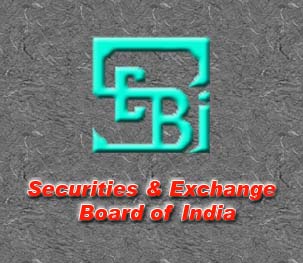 After facing a continuous depletion in the asset base, the mutual fund industry is also facing a tough question. The number of consumer complaints faced by, the industry have increased dramatically.
Most of the complaints are with respect to the redemption proceeds and non-receipt of dividends. These are the areas which are turning out to be the biggest worry not only for the investors but also for the people.
To be able to solve such troubles, market watchdog, SEBI had asked the fund houses to display investor complaints on their websites as well as that on the site of Association of Mutual Funds in India (AMFI).
Latest data shows coming up on AMFI, 37 fund houses have received 61,604 'non-receipt of dividend' complaints in the financial year 2009-10. Out of these, 51,509 complaints pertaining to non-receipt of redemption proceeds; the remaining are related to non-updation of PAN, bank details, nomination, et al . These got 42,515 complaints from investors.
While the industry said that such cases appear because of negligence on part of the investor, for the customers the culprit is within the companies. They say that they are not given proper information and so the whole trouble happens.