Monetary stance to depend on oil prices and GDP, says RBI
Submitted by Harish Dhawan on Sun, 03/18/2012 - 11:26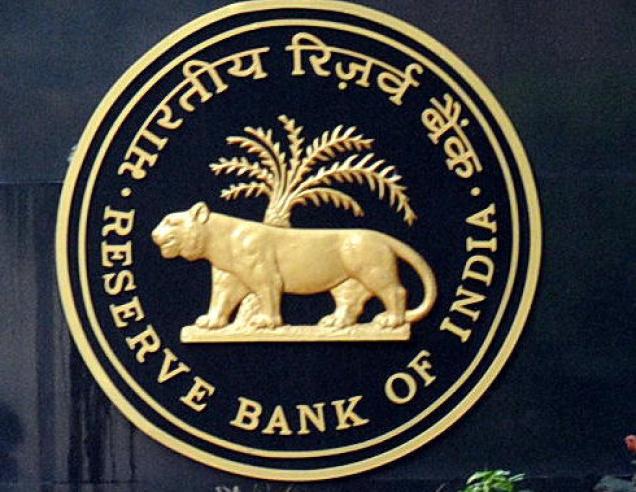 The reserve Bank of India (RBI) has indicated that its syand pon monetary policy will depend on the level of oil prices in the international markets and the domestic economic growth rates.
RBI's deputy governor Subir Gokarn said that the monetary stance will be dependent on the fiscal deficit of the country. He was speaking in an interaction with the media after the finance minister presented the budget to the parliament.
"There are other things going on. There are oil prices, there is the growth story. All of these things will be taken into consideration when we make a decision on what we will or will not do on 17th of April," said Gokarn.
The Reserve Bank of India (RBI) has passed the day of its mid-quarter review without reducing its key interest rates over renewed inflationary pressures. The central bank kept its repo rate unchanged at 8.5 percent during its mid-quarter review even as most were expecting it to reduce the rate to boost the slowing economic growth in the country. The cash reserve ratio was also kept at 4.75 percent following a reduction by 75 basis points on Friday.
The decision to keep the rates unchanged comes a day after the official data showed that India's wholesale-price index, which is the measure for inflation, rose 6.95 percent in the month of February.
The government is aiming to keep the fiscal deficit at 5.1% of gross domestic product (GDP) for 2012/13 compared to
India has set a fiscal deficit target of 5.1% of gross domestic product (GDP) for 2012/135.9% for this fiscal year. It aims to borrow upto Rs 5.7 trillion for 2012/13 compared with Rs 5.1 trillion in this year.