Mitesh Thakkar: BUY Infosys, Bharti Airtel; SELL Escorts, L&T Finance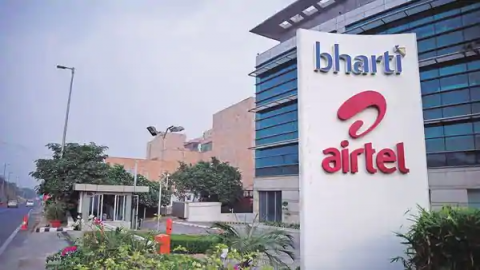 Market analyst Mitesh Thakkar has suggested two BUY Calls and two SELL Calls for today's trading session. Indian markets are expected to open flat today and we can expect a range-bound trading session. Markets have been firm over the last couple of trading sessions due to strength in the global markets. However, the mood seems cautious right now as many stocks are at their all-time high valuations.
Thakkar has suggested BUY Call for telecom major Bharti Airtel India with a stop loss of Rs 535, target at Rs 565. Traders can initiate a BUY Trade for Infosys Technologies as per Thakkar. Market expert Shrikant Chouhan has also suggested BUY Call for Infosys. Traders can BUY Infosys with a stop loss of Rs 1578, target at Rs 1615.
Thakkar has suggested SELL Call for automobile major Escorts with a stop loss of Rs 1180, target at Rs 1135. Sell L&T Financial with a stop loss of Rs 89.5, target at Rs 84.
All trades should be carried out with strict Stop Loss. In case the trade doesn't happen as per expectations, it is good to exit the trade if the call is in profit. TopNews will review performance of trading calls by the end of the trading session.