Mitesh Thakkar: BUY Apollo Hospitals, ITC; SELL Apollo Tyres and Bajaj Finserv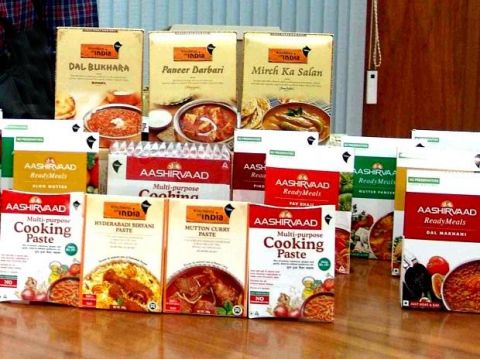 Market analyst Mitesh Thakkar has suggested two BUY Calls and two SELL Calls for today's trading session. Indian markets are expected to open low and we can see further correction in today's trade. Markets have witnessed a strong rally over the last few weeks and Friday was the first major decline in Indian markets. We can see markets going low today and Nifty could break major support levels.
Thakkar has suggested BUY Trade for FMCG major ITC with a stop loss of Rs 214, target at Rs 228. Traders can BUY Trade for Apollo Hospitals with a stop loss of Rs 2,550, target at Rs 2,675.
Thakkar has suggested SELL Trade for financial services major Bajaj Finserv with a stop loss of Rs 8,780, target at Rs 8,370. Traders can SELL Apollo Tyres with a stop loss of Rs 1,660, target at Rs 1,600, as per Thakkar.
All trades should be carried out with strict Stop Loss. In case the trade doesn't happen as per expectations, it is good to exit the trade if the call is in profit. TopNews will review performance of trading calls by the end of the trading session.