Mayur Uniquoters can offer 20% returns: Sharekhan and East India Securities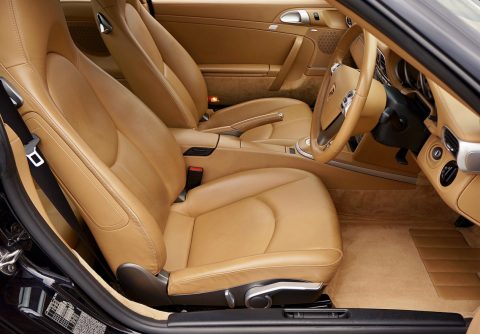 Mayur Uniquoters has witnessed decline in the recent quarters but Sharekhan analysts are confident that the company can offer 20 percent returns from the current levels. Sharekhan has initiated a BUY Call for synthetic leather manufacturer Mayor Uniquoters. The company was performing impressively over last few years but due to negative sentiment in the automobile sector, this stock has also witnessed a decline in the recent months.
Mayur Uniqoters reported subdued earnings in the December quarter. However, Sharekhan expects the company to perform better as it has added new clients in automobile segment and also has improved its capacity.
As per Sharekhan report, "We initiate viewpoint coverage on Mayur Uniquoters (MUL) with a positive view and expect 28-30 percent upside from current levels. Addition of new clients in the auto segment and foray into PU (polyurethane) segment to be the key growth drivers."
In its earlier report, brokerage house East India Securities also recommended Buy call for Mayur Uniquoters. As per East India Securities, "This was on account of favourable product mix and high margin technical products with more value additions. This will add to its growth momentum, albeit in the medium term. With volume recovery in its footwear and auto segments, we expect good performance with margin recovery in the medium term."