Margot Robbie 'shocked' DiCaprio while filming sex scene in 'Wolf of Wall Street'
Submitted by Supreet Sharma on Wed, 01/01/2014 - 18:06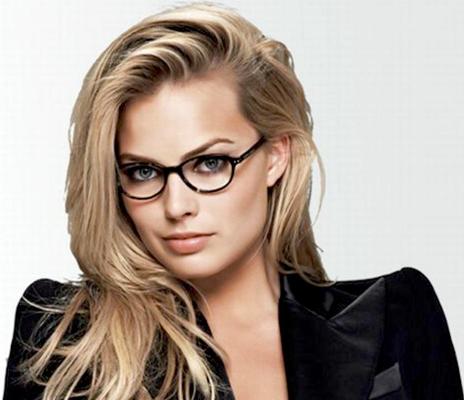 Washington, Jan 1 : Margot Robbie, Leonardo DiCaprio's co-star in ' The Wolf of Wall Street ', has revealed that she shocked the hunky star while shooting for a sex scene in the flick.
The 23-year-old actress told Manhattan magazine that at the time the two were positioned in such a way that technicians were setting up lights around them in one scene, E! Online reported.
The former 'Pan Am' star explained that she pushed DiCaprio's head to one side and told him he was in her light so he moved out of it.
The blonde beauty asserted that DiCaprio was so incredulous that she had told him to get out of her light, and physically moved him out of the way.
Robbie added that she found the situation funny as DiCaprio looked extremely shocked since it was the first time anyone told him to get out of their light in quite some time. (ANI)
Technology Sector