Luxembourg steel giant expands operations in Brazil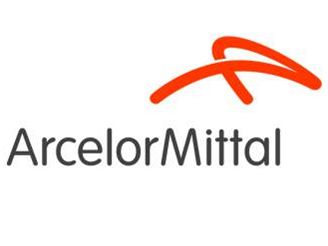 Luxembourg - ArcelorMittal, the world's largest steel company, announced Wednesday that it was expanding its operations in Brazil with the acquisition of London Mining Brasil for about 810 million dollars (551 million euros).
The Luxembourg-based company also said it would develop an iron ore port facility in Sepetiba Bay, some 70 kilometres west of Rio de Janeiro.
ArcelorMittal wants to use the port to export iron ore extracted from the London Mining Brasil mine in the state of Minas Gerais to its steel facilities in the Atlantic basin.
The company is already present in Brasil through its investment in Mineracao Piramide Participacoes Ltda (MPP).
"This is another important investment in the dynamic Brazilian market. The acquisition of London Mining Brasil, along with our investment in MPP, ensures that our iron ore base is further diversified in the face of tighter supply for raw materials," said Aditya Mittal, ArcelorMittal's chief financial officer.
ArcelorMittal steel is used to make a broad range of products, from cars to household appliances. The company currently employs some 320,000 people in more than 60 countries. (dpa)