Local groups under pressure to match steps with Chinese rivals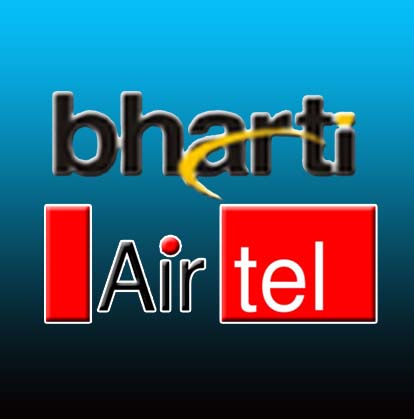 Indian groups appears to be under pressure to match steps with their Chinese competitors, divulges Boston Consultancy Group (BCG) review that picks out groups with ability to locate a position in the Fortune Global 500 association in the upcoming five years.
Just two Indian groups discovered a position in BCG's fourth version of the annual report on year's 100 "growing stars" of business through rising nations, as against 10 from China.
Lupin Pharmaceuticals and Bharti Airtel were the two groups amid the 23 latest companies selected by BCG through 16 up-and-coming nations worldwide.
This acquires the number of Indian groups to 20 as in opposition to 33 Chinese firms in the roll of 100 companies that BCG feels can jump beyond well-known MNC's in worldwide industry grades.
As per the BCG's research, the groups making headway: Uprising Stars from quickly rising nations are redesigning worldwide industries, is one more participant in the industry of mini-cottage that has bounced up in current years contrasting the Indian and Chinese business.