A list of black money account holders disclosed by Tehelka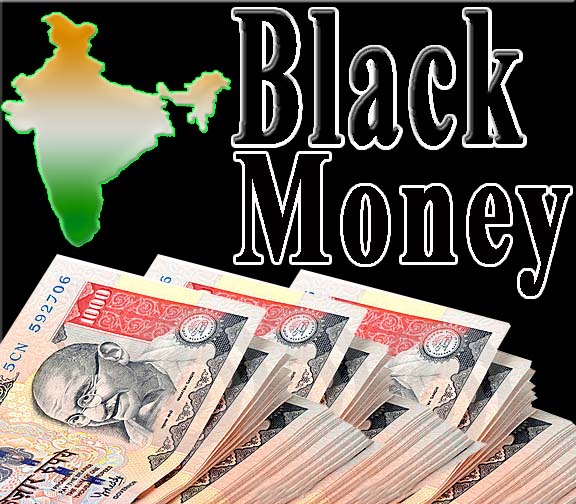 Tehelka Magazine in its latest issue has disclosed details of 15 Indians who have hoarded their black money in foreign banks.
In addition to these 15 names, Tehelka claims that it posses another two names, one is a prominent politician and another one is the chairman of a leading company. But had hold back their identities for verification.
List of 15 names include Manoj Dhupalia, Rupla Dhupalia, Mohan Dhupalia, Hasmukh Gandhi, Chintan Gandhi, Dilip Mehta, Arun Mehta, Arun Koohar, Gunwanti Mehta, Rajnikant Mehta, Prabodh Mehta, Ashok Jaipuria, Raj Foundation, Urvasi Foundation and Ambunova Trust.
Two years back in 2009, German authorities handed over a full list to the Indian government but the government had admitted that it will not disclose the names in public as per the tax treaties. The German authorities purchased the data from an ex-employee of LGT Bank, the flagship bank of Liechtenstein.
According to information with ET, the full list offered by German authorities also includes the name of a well known Chennai-based business group and some diamond traders.