Lady Gaga flashes naked butt while flaunting new 'monster paw' tattoo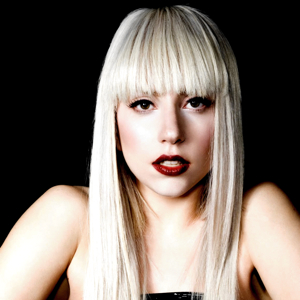 Washington, Oct 4 - Lady Gaga recently got herself a huge "monster paw" tattoo and also flashed her naked butt during the process.
The 'Bad Romance' hitmaker posted the pics on Instagram where she can be seen flashing her naked butt along with the tattoo artist, E! Online reported.
Whilst talking about her tattoos, Gaga recently told in an interview with Reddit that her "monster paw' tattoo was the symbol of her fans as they have held their paws high in the crowd every night since they became a community.
The 28-year-old songstress added that she cherished it for its meaning, the loyalty, devotion, and strength her fans shared. (ANI)