Lack of infra a major reason behind slow adoption of Internet by SMEs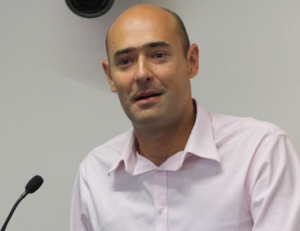 Internet can help small business enterprises (SMEs) enjoy an unprecedented growth, but lack of infrastructure is still a big hurdle, according to Google Asia-Pacific President Karim Temsamani.
Addressing a press conference on Wednesday, Mr. Temsamani said that the Internet had altered the rules of the industrial revolution, as economies of scale no longer remained the norm for an enterprise's success.
He also predicted that small business enterprises would lead the dotcom boom in Asia, but underlined that the lack of infrastructure, particularly in India, was a big reason for the comparatively lower adoption of the Internet by small business enterprises.
Anu Madgavkar, Senior Fellow at McKinsey Global Institute, stressed on the significance of SMEs in Asian economies, saying that small enterprises account for a considerable part of the economies' gross domestic products (GDP).
In India, there are as many as 30 SMEs, which employ 75 per cent of the workforce and account for up to 25 per cent of the country's GDP.
Like Mr. Temsamani, Ms. Madgavkar also stressed that the Internet helped Asian SMEs increase revenues at lower costs, and enhance productivity.