Katy Perry reveals cryptic 'Mean Girls' tweet was about Taylor Swift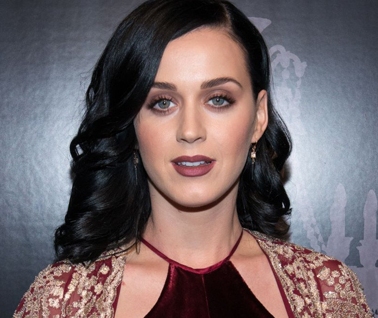 Washington, Jan 31 : Katy Perry has confirmed that her cryptic 'Mean Girls' tweet that she posted in September 2015 was aimed at Taylor Swift.
When asked in an interview if her "Watch out for the Regina George in sheep's clothing" tweet was about the 'Shake It Off,' the 30-year-old singer said if somebody is trying to defame her character, people are going to hear about it, the CBS News reported.
After Taylor Swift revealed that her song, 'Bad Blood' off 1989 was about a female "straight up enemy" who tried to steal one of her dancers and totally sabotage her tour, the world assumed that shade was aimed at Perry.
Some believed Perry thought the same thing, considering shortly after that news broke she tweeted some Mean Girls wisdom. (ANI)