Kareena impressed by Aishwarya' ability to manage career and family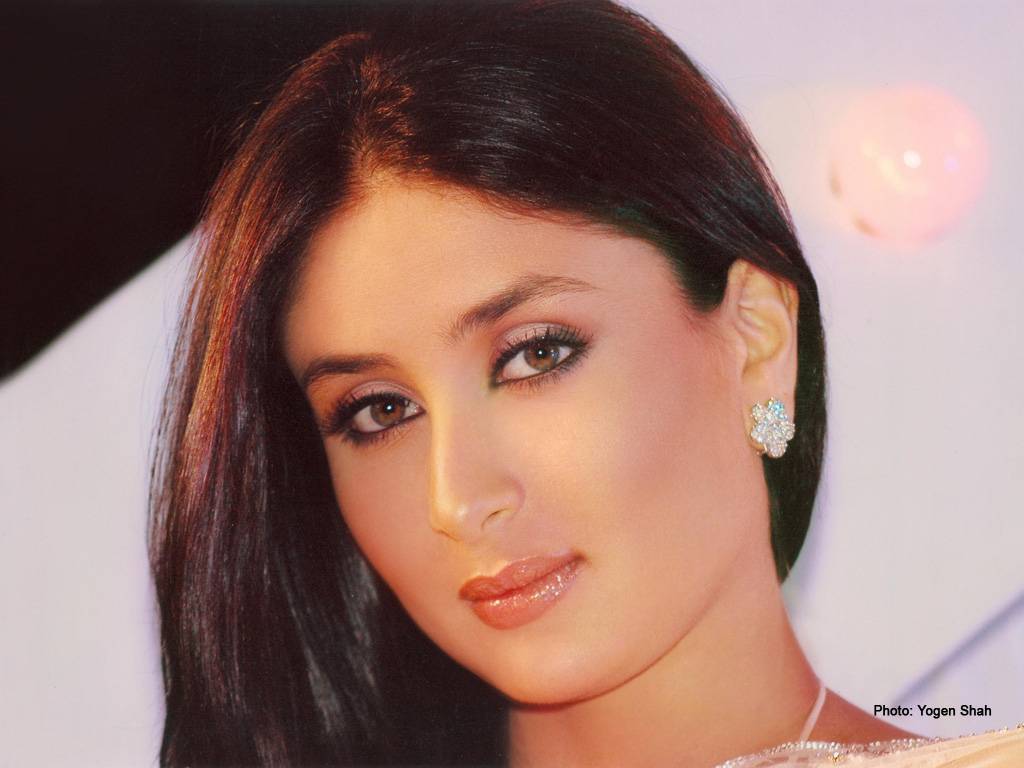 These days, Kareena Kapoor is openly showing her admiration for Aishwarya Rai. She is very impressed by the way Mrs. Bachchan is managing her career and marriage.
Marriage has in no away affected career of Aishwarya. She is still the highest paid actress in Bollywood where marriage is said to be an end of career for any female actor.
Ash will be seen in some great films like Sanjay Leela Bhasali's next film with Hrithik Roshan and a movie with Akshay Kumar based on Back to the Future, along with Mani Ratnam's 'Ravana' with hubby Abhi and Shankar's 'Robot'.
Sources revealed that Saif-Kareena's wedding may take place anytime this year and she would like to spend her life like Aishwarya. She will work after marriage. Moreover, Saif have no objection to it.