Joanne Froggatt heading to LA amid fears 'Downton Abbey' role may end soon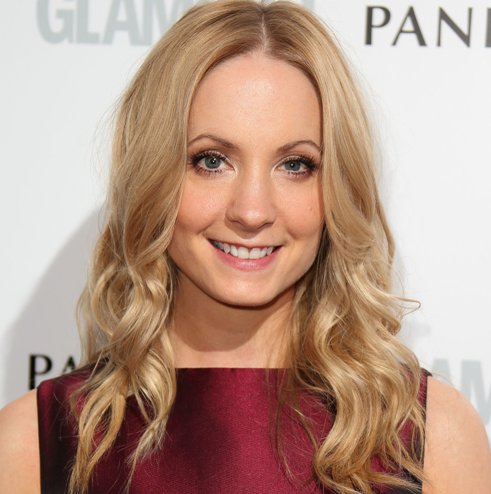 London, Jan 19 : ' Downton Abbey' star Joanne Froggatt is planning to move to LA as she fears that her role in the hit period drama could end soon.
The 34-year-old actress, who plays Crawley family maid Anna Bates, asserted that writer Julian Fellowes had made no promises about her character's future, the Mirror reported.
Talking about the show, Froggatt said that maybe 10 years is optimistic, they may be too old to play the characters as time goes by.
The Brit actress said that she has no idea as she have not seen the scripts yet.
While talking about her plans to move to Hollywood, Froggatt revealed that she is just really excited to be going there and she is a bit like a child in a sweetshop.
Froggatt rape victim storyline in the ITV series five won her the prize for best TV supporting actress at the Golden Globes. (ANI)