Jefferies maintains BUY Rating for Godrej Properties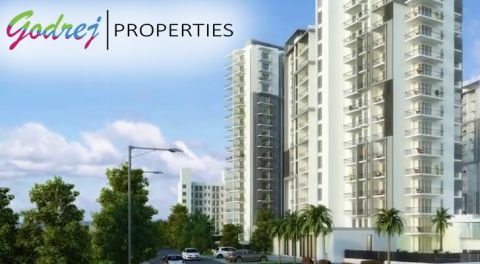 Research house Jefferies has maintained BUY Rating for real estate developer Godrej Properties. The company hosted an investor presentation and conference call after the recent results on August 5 and equity analyst Abhinav Sinha, Jefferies LLC, Research Division asked a few questions.
In the research note, Jefferies has maintained BUY for Godrej Properties with target price of Rs 1040. The company remains top pick for Jefferies in real estate sector. The research house expects Godrej Properties to work on full capacity by the end of the year.
In his query during the call, Abhinav Sinha asked, "I just wanted to check if we have a 6-month sort of a lag at least between sales and execution now. And do you think that if execution is like really stuck at 70% odd levels even 2 months from now, do you want to press ahead with more launches and higher sale."
Pirojsha Adi Godrej, Godrej Properties Limited - Executive Chairman responded, "Our expectation is that the launches we will do will be on fairly regular payment plans. So it's not that we would be doing it on the 10 90 or anything like that. And that we think despite the market conditions, given the brand, given some of the locations of the projects we have, and the project positioning, that we will be able to do well. Now obviously, we have to demonstrate that. And we'll obviously cost correct if we see anything in the early launches that gives us pause. But as of now, our sense is that we will be able to maintain our intended launch calendar for the year and that we will be able to grow our booking value for the full year."