Japan's three megabanks incur losses for past fiscal year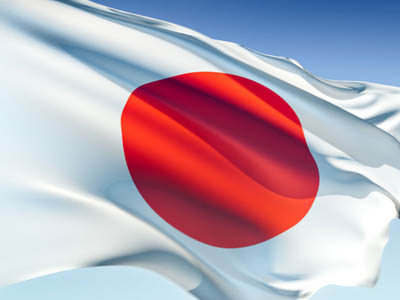 Tokyo - Japan's three biggest banking groups were expected to report net losses for the fiscal year that ended March 31 amid worsening global financial turmoil, one of the banks and media reports said Thursday. Such losses would mark the first time in six years that all of Japan's three megabanks would swing into the red.
Mizuho Financial Group Inc said Thursday that it expected to incur a net loss of 580 billion yen (5.8 billion dollars) because of massive stock and credit losses. Earlier news reports had put the group's net losses at around 500 billion yen.
The loss was a turnaround from an earlier projection of a 100-billion-yen profit and Mizhuo's 311.2-billion-yen profit in fiscal 2007.
Sumitomo Mitsui Financial Group Inc announced early this month that it would incur a net loss of 390 billion yen for the past fiscal year, a turnaround from earlier profit forecasts.
Sumitomo Mitsui had expected a net profit in November but revised it into a loss amid declining stock prices and the global financial turmoil.
Mitsubishi UFJ Financial Group Inc was also expected to report a net loss after its losses expanded from declines in stock prices and increases in the costs of bad-loan write-offs, Jiji Press said. (dpa)