Iran's move to impose Gmail ban spurs backlash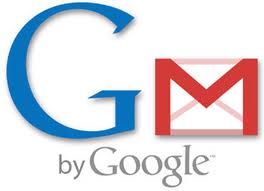 Iran's decision to impose a Gmail ban, in response to the video clips on Google's YouTube video-sharing site mocking the Prophet Muhammad, has spurred a backlash; with complaints pouring in from the public as well as email-inclined parliamentarians.
With the contentious YouTube videos - showing a film that scorned the Prophet Muhammad - triggering deadly demonstrations all across the Islamic countries, the Gmail ban imposed by Iran has resulted in complaints galore from the users, with email disruptions also being reported by a number of newspapers close to the government.
According to a Saturday report in the Asr-e Ertebat weekly, the last one month had witnessed Iranians purchasing alternative services for reaching blocked sites - YouTube and Facebook -; with the total amount spent on the purchase of these proxy services amounting to a whopping $4.5 million.
That there are chances of political and economic fallout potentially resulting from Iranian government's decision to ban Gmail and other familiar sites is quite evident from a statement by Hussein Garrousi - a member of a parliamentary committee on industry - who hinted that, if the Gmail ban is not lifted by the telecom ministry, the minister of telecommunications will be summoned for questioning by parliament.
Noting that attempts by Iran's cyber monitors to block Gmail appeared to be a swipe too far in the battle against the West's "soft war" of influence via the Internet, Garrousi said: "Some problems have emerged through the blocking of Gmail."