Iran reports another Stuxnet attack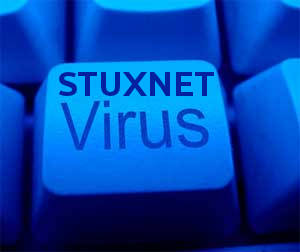 Iran media has reported a new cyber attack by the sophisticated Stuxnet worm targeting industries in south of the country.
The Islamic republic's semi-official news agency, ISNA said that the virus targeted industries in a southern province of the country. It quoted Ali Akbar Akhavan, the head of provincial civil defense as saying that the virus targeted a power plant as well as some other industrial establishments in Hormozgan province.
"The Bandar Abbas electricity supply company has come under cyber attack. But we were able to prevent its expansion owing to our timely measures and the co-operation of skilled hackers," he said.
Mr. Akhavan also claimed that the Iranian computer experts were able to defend against the virus and succeeded in stopping it before it could cause any damage. The country's government has repeatedly claimed that it has stopped sophisticated virus attacks, which many believe are backed by some western governments.
Iran has blamed an US-Israeli alliance seeking to disrupt the country's nuclear programme, for the virus attacks on its establishments. Western governments suspect that Iran is developing nuclear weapons while Iran has maintained that its nuclear programe is for peaceful purposes only.
Iran is facing a host of sanctions from the international community because of its failure to cooperate with the international regulatory bodies on its nuclear programme.