Investigation launched into beating of boy by Turkish police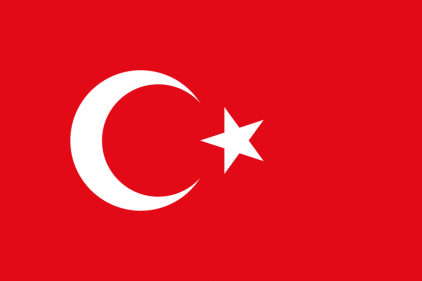 Ankara  - An investigation was launched Friday into the beating of a 14 year-old boy by a police officer during a pro- Kurdistan Workers' Party (PKK) protest in the eastern Turkish city of Hakkari, the Anadolu news agency reported.
Television footage showed a Special Operations Team police officer hitting the 14 year-old boy on the head a number of times with the but a semi-automatic rifle. Journalists covering Thursday's protest then went to help the boy who was taken to a local hospital.
The boy's father said that his son was not in a life-threatening situation but that he had "taken a lot of blows."
The event occurred as Turkey was celebrating National Sovereignty and Children's Day, an event that the main pro-Kurdish party, the Democratic society Party (DTP), had decided to boycott in opposition to recent arrests of numerous DTP officials accused of being members of the separatist PKK.
The DTP holds 21 seats in the national parliament.
More than 35,000 people, mainly Kurdish civilians, have been killed since the PKK launched its fight for independence or autonomy for the mainly Kurdish populated south-east.
The PKK is considered a terrorist organization by both the European Union and the United States. (dpa)