Insurance Bill Delayed by Finance Minister
Submitted by Shalini Kakkad on Fri, 05/11/2012 - 03:06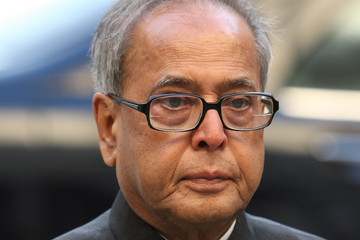 Finance Ministed Pranab Mukherjee delayed the Insurance Bill as there was no use of passing the bill with already existing 26% FDI limit in insurance sector.
During the cabinet discussions, the finance minister felt that more consultation was required. The finance minister wants to increase the limit from current 26% level.
UPA government wanted to increase the FDI investment limit to 49%. Government owned general insurance companies can also raise funds from market.
The bill was also expected to grant more powers to insurance regulator IRDA. The government needs to push forward many reforms however the allies of Congress are not always of the same view. This has led to policy stagnation and financial experts are worried about the delay.