Instagram now worth 35 billion dollars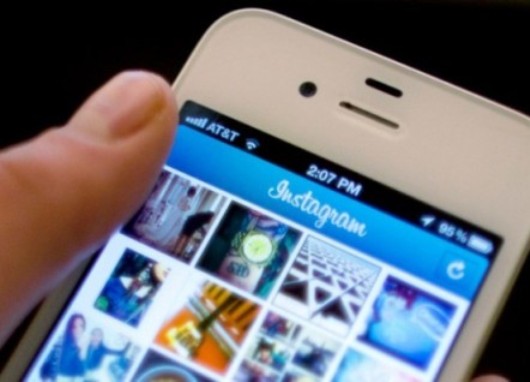 Washington, Dec 20 : Citigroup has reexamined the valuation of Instagram that was recently bought by Facebook, revealing that the app is now worth 35 billion dollars.
Citi had previously said that Instagram valued at 19 billion dollars, reported the Verge.
Instagram earlier announced that it has over 300 million active users per month which resulted in the app's increased value. The current number of users of Instagram also results in the application faster than expected growth.
Citigroup also said that if Instagram fully monetizes Facebook's networks, it could contribute around two billion dollar annual revenue to the social networking site. (ANI)