Indian Stocks Could Open Lower on Monday as Coronavirus Situation worsens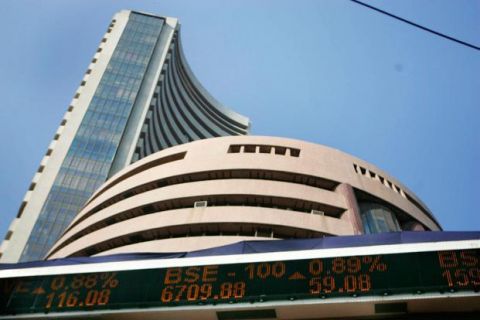 Indian Markets are expected to open low on Monday as situation related to coronavirus has worsened in many parts of the world. Indian government has taken strict steps in order to stop the spread of infection with Janta Curfew. Many people have appreciated the steps taken by Modi government to deal with coronavirus. However, traders would be concerned about the spread of virus in Europe and United States.
Indian markets could face selling pressure as investors would look for safety of their assets. As the coronavirus related problems lead to economic troubles for many companies, the next quarterly results would lead to stronger stock-specific movements.
Friday was a good day for the markets suffering due to selling pressure for the whole week. Indian stocks would mimic the trends in the world markets and news-driven, stock-specific action can be witnessed.
Traders should be cautious. Strict stop loss is the best strategy to play in such volatile markets. There are definitely many options for making quick money in these markets but the risk is quite high.
Long term investors should consider buying the stocks they have been tracking in fragments. With slow buying approach, one can average buying price. Markets will give many options over the next few months as uncertainty has gripped the markets worldwide.
The cases of infection are rising in United States, Spain and Germany. Italy is already suffering and focus is on Italian government to deal with the pandemic and offer medical help to its aging population. The situation in China is under control as per the latest data.