Indian Stock Market Outlook by Epic Research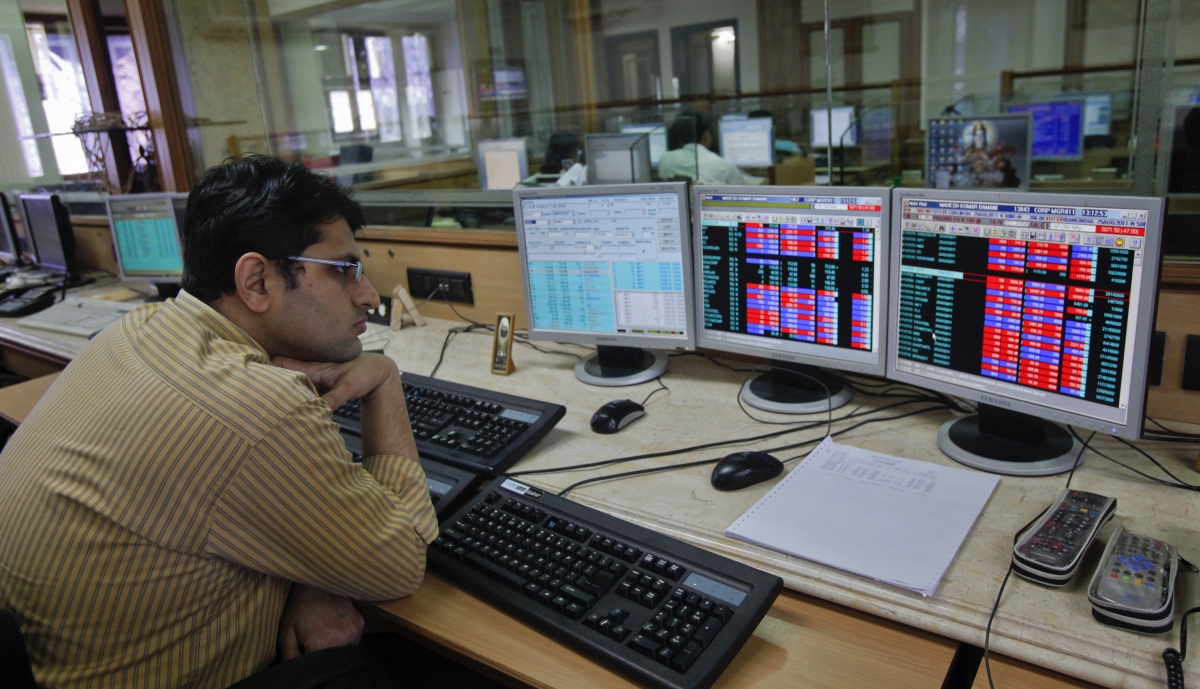 Indian Markets remained range-bound and witnessed stock-specific action. Markets don't have any immediate trigger and market participants report selling at higher levels. Majority of blue-chip stocks are remaining rangebound as the results season is almost over.
Comments about Nifty and Market direction by Mr. Mustafa Nadeem, CEO, Epic Research.
Nifty ends down for a third consecutive week and after almost a month below 11800. Since then we have seen Nifty oscillating in the range of 11800 - 12000 while a break from the range is seen this week. The volatility index was also seen up today almost 5% which indicated a certain amount of fear in the undertone of the market. Nifty has been sustaining now on the edge of 11620 - 11650 in later trading sessions with a few reversal patterns as there lies a massive gap of almost 200 points.
Directionally, the market is seen in a trending state for the last few weeks which is now diminishing over time. There is also a tug of war between the bulls and bears. The volatility is further hurting the directional players with wild swings. RSI (14) has been revolving around 50 as the market tries to find itself on which side of the line it can extend.
Derivatives data points to a broader range of 11500 - 12000 while intermediate numbers are at 11700 - 11900. We believe in next week with expiry we are bounded in this range and see the further extension in the volatility. Previous expiry rollover numbers were pretty much promising as they were above their 6 months high though it would be crucial to see the rally we have seen from 11100 - 11200 can hold on.
In the coming week, We will be having some important events such as Fiscal deficit numbers being released along with infrastructure output. Prices will still be trying to discount the Budget that is due in the First week of July. Price action would be played around expectations of the same. It would be important to see if the government efforts to further boost the private investment and improve the economic activities coupled with its focus on rural distress. The RBI has already taken a stance of accommodative while reducing the rates.
We believe Nifty can remain rangebound with 12000 on the upside to 11700 - 11600 on the downside. A close below 11600 would bring in bears aggressively that can take the market to lower levels of 11400 - 11350 while Closing above 12000 can further boost the positive sentiment and a short covering rally can be seen. Lately, global cues have been positive though Crude has been hurting the overall sentiment. The US - Iran Standoff we believe global markets can take a hit in the short term and that is what sending important commodities such as Crude, Gold, and Copper northwards. This can hurt, specifically Crude and Gold, the fiscal deficit numbers.