Indian Markets Remain Strong as Indices touch All-time High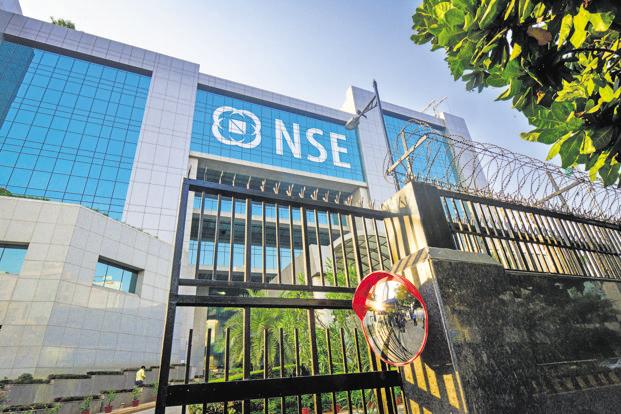 Indian Markets touched all-time high during the week. The overall sentiment is cautious but the markets are still ruling strong and many stocks have touched 52-week high. Mid-cap stocks have been suffering over the last few months but blue-chips have offered good returns to investors.
Nifty ends the week with marginal gains as it remained between the range that was seen in the previous week. This is a second week that Nifty has managed to close above its previous all-time high placed around 11750. The profit booking was seen at higher levels as Nifty failed to sustain the 12K mark. Despite a Rate cut, the street was expecting more, we have seen market witnessing profit booking.
The derivatives data at present points to a congested range between 11800 - 12000 while the overall concentration of OI data shows a wider range of 11500 - 12500. At present, Nifty needs a breakout from this range of 11800 - 12000 in which it has spent the last two weeks.
The prices are now reflecting most of the events that have happened in the last few weeks. The May expiry was seen with strong rollovers as D-street was expecting a rate cut which was later delivered. The Expiry also had the undercurrent of election results. Hence we have seen some positive momentum with a strong upward bias.
The overall outlook for the Indian economy has been seen above 7% from RBI but what is worrying about the growth which has recently slowed to 5 year low. With that, we have seen Inflation inching up the top 2.92% from sub 2% levels. In the coming week, We will be looking at Inflation Numbers related to Food, Fuel and WPI numbers as well.
Markets will now be realigning themselves to global cues like Trade war, USDINR, and Crude oil. These may become the driving factors now as other domestic cues take the backseat.
The market is in a rangebound zone between 11800 - 12000 We believe the breakout shall be traded, on a closing basis, rather than a small range.
SRTRANSFIN - Stock took the support of the trendline on the daily chart and closed near to days high with good volumes. We recommend buying above 1107 for the target of 1120 with the stop loss of 1095.
JUST DIAL - Stock has shown good recovery in ending hours of the market and closed in green. It also took the support of the trendline on the daily chart. We recommend buying above 749 for the target of 760 with the stop loss of 740.