Indian Markets Could Gain Strength as Trump goes soft on China Tariffs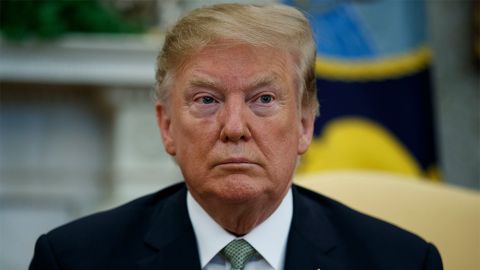 Indian Markets had a mixed week as global cues were mixed. While Dow Jones declined during the last two trading sessions, change in attitude of the US President Donald Trump will help stock markets worldwide. Indian markets will mainly depend on global markets for direction in the upcoming weeks.
Views on Indian Stocks by Mustafa Nadeem, CEO , Epic Research....
Nifty consolidated and ends down in a shortened week. Nifty has made a hammer pattern on the daily scale while it was also seen trading within the previous week range.
Markets were able to hold on lower levels on the back of positive global cues as Trump eased down and postponed the tariffs. The better than expected retail sales also shrugged off global slowdown pressure. Domestic cues noticed WPI inflation dropping to 1.08% which further posed concerns over slowdown.
Earnings cues have not been stimulating for the market. While we have seen a drop in companies missing estimates, but it has been increasing since Q2FY18. While companies beating the estimate has seen a sharp drop from almost 40% to now a mere 8%. Moreover, it is now more than 50% of NSE50 components that have missed estimates due to slowdown.
In the coming week, Nifty will be looking at global cues since there has been a lot of events that are going on. There are possible trade talks between Trump and his Chinese counterpart which is expected in September hence we won't see any surprise tweet that can hurt market sentiments. The list of countries with negative interest rates have been increasing and we are already seeing US Treasury yield falling below 2%.
Nifty may consolidate between 10750 - 10800 to 11200 for a while before moving ahead in either direction. Since the volatality we have seen rising in prices would settle down and give some breather. Though we still remain cautious since this move can be a possible pullback as far as Nifty is below 11200 levels.