Indian market jittery over outcome of elections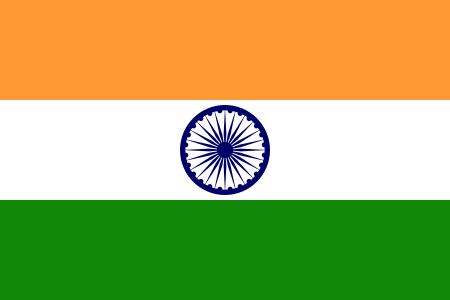 Mumbai, Apr 16 : As the general elections began on Thursday, market analysts in India's stock exchange said they were keeping their fingers crossed and hoping for a stable government.
The analysts said a fractured verdict would be a major spoilsport.
"If it is a fractured verdict then definitely market will not take it as very positive. Forget positive, it will be negative for the market. We are looking at the numbers of the election results. We are also hopeful to have a stable government for the next five years. Then definitely market will go up," said Sunil Shah, a market analyst.
Playing on many investors' minds is the fear of an unstable government, as millions of jobs have already been lost in the economic slowdown.
"If the Congress won then there should not be any problem. I think the market will be good. They will be happy with the markets," said K. S. Shikari, an investor.
Indian shares extended losses to more than two percent on Thursday afternoon but quickly trimmed the fall, after an 18 percent rally over the previous eight sessions. (ANI)