Indian Investors Could Remain Confused in 2013
Submitted by Divesh Sharma on Tue, 01/01/2013 - 22:39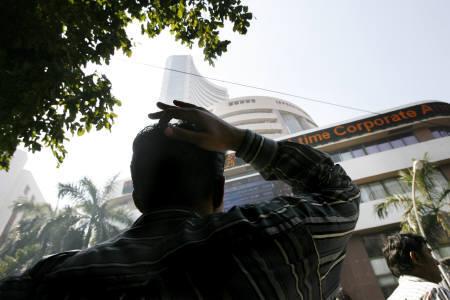 Indian investors are confused about the way the stock markets are heading in 2013. The stock market investors have managed to get good returns from stock markets in year 2012, however going forward, the market direction will mainly depend on hot money coming to Indian market.
Indian companies have performed really well in the past few quarters and that kept the momentum in the stock markets as results were good. However, going forward, the economy is facing trouble and growth in India is lower.
On the positive note, one can expect that there will be more action in the markets due to reforms introduced by UPA government. As elections are approaching, government will take populist measures and the voice of economists could go unheard.
From investor point of view, Real estate market is facing major trouble. The demand is dry and due to lower demand from end user, the real estate investor is stuck with his investment in projects. Real estate developers are facing higher cost of construction and many of them are lagging behind the schedule.
Gold had a good run in year 2010, 2011 and 2012. We can't expect gold to offer gains year over year. In 2013, market experts are not having big expectations from gold.
So, the safe bet for investors will be either bank deposits or very safe bluechip counters. Stock markets will surely offer more return compared to banks. But, in stock markets, one should choose only good companies with strong track record for past several years. One should also escape the companies where management practices are not transparent.
Technology Sector