IDFs could help cut cost and tariff of infrastructure services, FM
Submitted by Neha Malik on Wed, 02/20/2013 - 21:41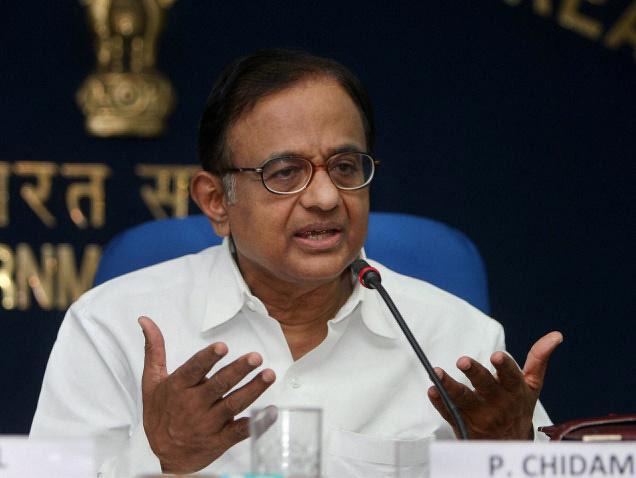 India's union Finance minister P Chidambaram has said that low cost capital through infrastructure debt funds (IDF) might help in reducing the costs and the tariff charges for infrastructure services in the country. Chidambaram said that the lower cost funds might help costs as well as tariffs for services like roads and airports and others.
"The cost and tariff of infrastructure services are likely to go down as a result of low cost long term debt provided by IDFs," Chidambaram said. He was speaking at the launch of India Infra Debt Limited (Infra-debt) with $2 billion. Infra-debt will be first IDF through the non-banking finance company route in the country.
Infra-debt will focus on investing in core sector projects under the public-private partnership model with firms that have completed at least one year of operations. Chanda Kochhar, MD and CEO of ICICI Bank, which is one of the promoters of the fund, said that the fund will begin operations very soon and that a capital of Rs. 300 crore has been contributed towards the initiative.
ICICI Bank has a stake of holds 31 per cent, Bank of Baroda has a stake of 30 per cent, Citibank has a stake of 29 per cent and LIC has a 10 per cent stake in Infra-debt. The four firms had signed a memorandum of understanding for the IDF in the previous year.