Hindustan Zinc touches 52-week high after Citi raises target price to Rs 240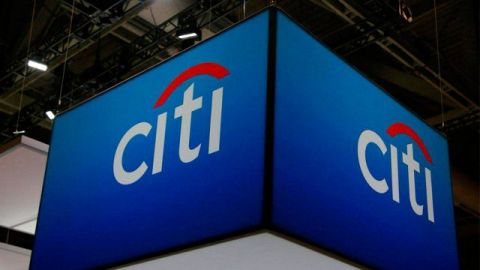 Hindustan Zinc stock touched 52-week high after brokerage and financial services major Citi retained BUY rating for the stock. The research house has maintained BUY rating with a target price of Rs 240. Hindustan Zinc gained nearly 5 percent in today's session and was currently trading at Rs 230.
Citi research report raised the target price for the stock from Rs 205 to Rs 240. The stock is already near its target price.
Hindustan Zinc reported declined in net revenue for first quarter. The revenue was recorded at Rs 3989 crore compared to Rs 4987 crore Q1 last year, mainly due to 29 percent decline in Zinc prices in global markets. Due to COVID-19, sales were also lower.
Citi expects 8 percent dividend yield with likely upside and has raise FY21-23 EBITDA estimates by 9-18 percent.