Help the Afghan police, NATO chief urges members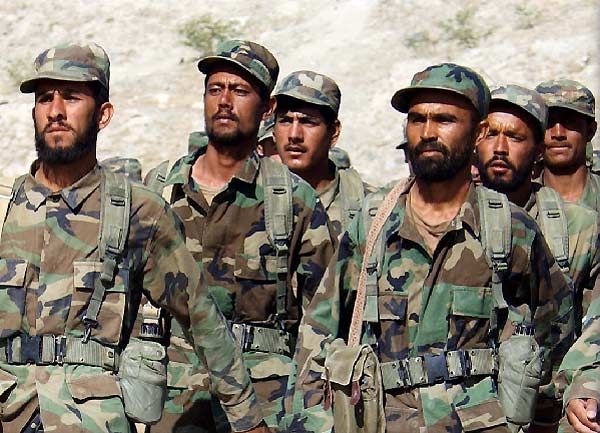 Brussels  - Members of the North Atlantic Treaty Organization must give the Afghan police more training and better equipment to help them fight off insurgent attacks, the alliance's top official said Friday.
Two-thirds of all the uniformed personnel killed in Afghanistan are police officers, and there is an "urgent need to provide them with better training, infrastructure and equipment," NATO Secretary General Jaap de Hoop Scheffer told alliance defence ministers.
Hitherto, NATO has focused its efforts on training the Afghan army (ANA), a mission which it says it has done to considerable effect. According to de Hoop Scheffer, Afghan forces now take the lead in more than half of all operations against the Taliban-led insurgency.
But the police force, trained by individual nations and a European Union mission, "continues to lag behind the ANA in effectiveness," even though it is improving, de Hoop Scheffer said.
NATO's solution to the problem is to create its own harmonized training mission, which will group the various national training efforts, though not the EU one, into a coordinated structure.
The mission, which defence ministers were tipped to approve on Friday, would also send some 300 paramilitary police from France and Italy to train the Afghan force in both policing and combat skills.
De Hoop Scheffer was speaking after a day of talks with NATO defence ministers, and at the opening of a joint session between NATO and the other countries that are contributing to the NATO-led peacekeeping force in Afghanistan, such as Australia, Azerbaijan and Ukraine.(dpa)