HDFC Bank posts 20% rise in Q2 net profit to Rs 2,381.5 crore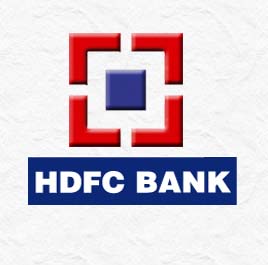 New Delhi - HDFC Bank on Tuesday reported a 20 percent rise in its September quarter net profit to Rs 2,381.5 crore.
The bank had earned Rs 1982.32 crore net profit in July-September quarter of the last fiscal, HDFC said in a filing to the stock exchanges.
Bank's total income was at Rs 13,894.7 crore in Q2, up from Rs 11,937.7 crore in the same period last year.
HDFC said September-quarter provisions was up at Rs 455.9 crore as against Rs 385.9 crore in the corresponding period of previous fiscal.
PTI