Government using CBI to harass opponents, says Modi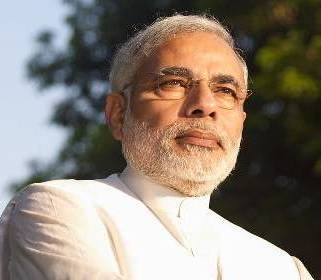 Gujarat Chief Minister Narendra Modi has accused the ruling UPA government of using CBI as a tool to harass political opponents.
He criticized the government for the arrest of former state minister Amit Shah and claimed that the minister was falsely accused in the Sohrabuddin Sheikh fake encounter case.
"To remain in power, Congress government in Delhi has CBI as the only tool. CBI is being misused in Gujarat. Innocent citizens are being harassed. It is my serious charge that CBI would be used with all might during the Gujarat Assembly elections," the chief minister said.
He went on to say that the judiciary in the country is not independent and is controlled by the government. He described the arrest of Shah as unfortunate. The Supreme Court had lifted the exile on Shah on Thursday and this might allow him to be part of the campaign for assembly elections. Shah was granted bail after three months in Sabarmati jail in Ahmedabad but was sent in exile from the state og Gujarat.
The Supreme Court has said that murder trial will now be moved to Mumbai due to the concerns of the petitioner that a fair trial will not be possible in a state with the BJP government.