Google updates stats of govt requests to take down data showing decline in second half of 2013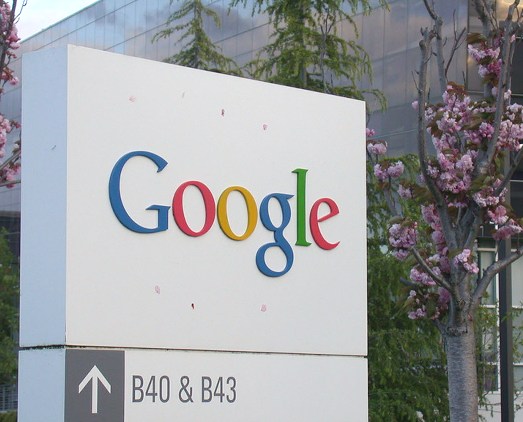 Washington, Dec 23 : Google has updated its bi-annual statistics in which different governments requested the company to take down data showing a decline in the demands in the second half of 2013.
The value in the stats is slightly muted since the data is 12 months old, reported TechCrunch.
In the six-month period from June to December 2013, there was a decline in the take down requests from countries. However, minor falls are not noticeable.
The numbers of requests from Russia has increased by 25 percent compared to the last reporting period while there was a fall in take down requests from Turkey.
According to reports, the requests to take down information from Google's webpage have increased from Thailand as well. (ANI)