Google faces fresh probe alleging abuse of dominant position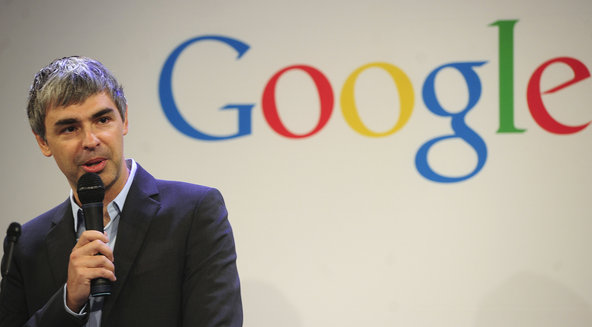 Internet giant Google is facing a new anti-trust probe involving the US Federal Trade Commission (FTC) that could look into whether the company is abusing its dominant position in the online display-advertising market to gain an advantage over competitors and block rival's ads.
Google has faced such claims earlier and the FTC has been investigating claims that Google uses its overwhelmingly dominant positions in some spaces to block rival firms. Many have expressed concerns after Google acquired DoubleClick, which was a leading a player in the online display-advertising market.
Google had acquired the firm for $3.1 billion in 2007 and the FTC had expressed concerns that the Google could merge as a monopoly in the online display-advertising market as Google already owned AdSense.
Under the law, it is illegal to tie customers to more than one product from a company. Since that time, the FTC has been keeping a close watch on Google and its market positions amid several complaints of misuse of dominating power.
Experts say that the new probe is still in its preliminary stages and might not be expanded to become a full-fledged investigation against the company. The display ad business generates $17.7 billion for sale of banner ads on websites and Google had a market share of 15.1 per cent in 2012.