Goodman Fielder to let supermarkets sell bread with their brands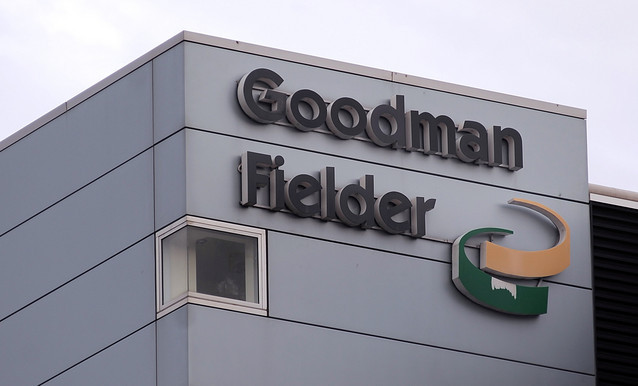 Goodman Fielder has entered into a agreements with supermarkets under which the company will supply bread that will be sold under the supermarket's own brands.
Chris Delaney, the chief executive officer of the company was earlier against the arrangement with Coles and Woolworths. He had halted suppliers including his company but now has agreed to allow supermarkets to sell loafs of bread supplier by his company under their own brands.
He had earlier criticised the supermarkets for forcing suppliers' it supply loss making products and had spoken against pricing pressure from the private labels in the country. The company has not announced the financial details relating to the new deal with the supermarkets.
It is believed that Coles and Woolworths, who dominate the food retail business in Australia, have been able to influence the industry.