Get ready for new HTC Magic
Submitted by Darpana Kutty on Thu, 02/19/2009 - 02:30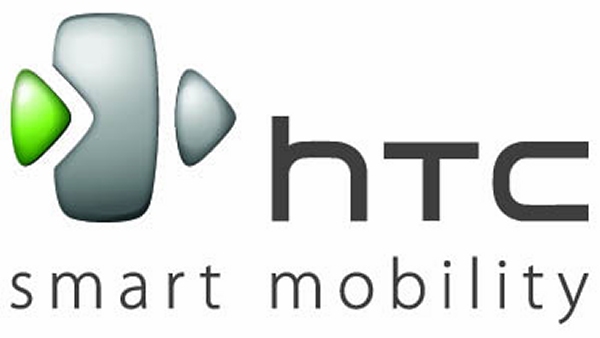 At the Mobile World Congress in Barcelona today, HTC and Vodafone announced the second major Google Android phone and the audience even were able to receive a demo of the HTC Magic.
The new phone dubbed as Magic has a 3.2-inch, 320-by-480 screen, and is all-touch-screen device with a track ball similar to the one on the T-Mobile G1, the first Android phone. The phone also features a 3.2-megapixel camera, a built-in compass and GPS.
If adhered to HTC, "The Magic runs on a 528-MHz Qualcomm processor, has 3G and Wi-Fi, and its 3G radio absolutely, and positively does not work at all in North America."
Reportedly, for inputting data, it also has a software keyboard, though it doesn't show up in either Vodafone's or Android's photo galleries.
It would also be worth mentioning here that Magic runs an upcoming version of Android known as "Cupcake" that has quite a lot of features not yet seen on the G1. A soft keyboard comes as the biggest feature that would allow the users to Web addresses, e-mails and other text without a physical keyboard.
"The soft keyboard works in both portrait and landscape modes. When you touch a key, a bigger version of the letter you typed pops up on the screen to confirm your choice," said HTC in an official release.
Furthermore, there is a built-in video playback in the Magic's photo gallery app, unlike on the G1. Via this the users would be able to record videos with the phone, as well, at two quality settings, low and high. The users can watch movies in full screen mode via the video player that plays movies from a microSD.
The users can also check off multiple messages to archive, label or delete them in the Magic's Gmail app.
Coming to availability, the Magic would be available via Vodafone by April in the U. K., Germany, Spain, France and Italy and would cost between 99-199 Euro with a contract in Spain.