German woman at embassy after release in Mali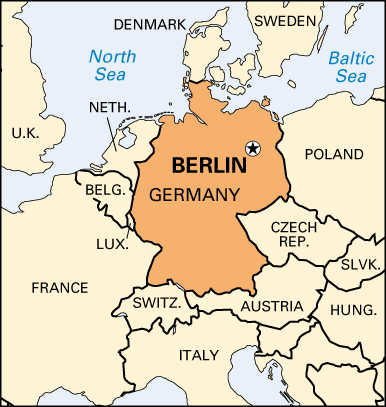 Berlin - An elderly German woman who was taken hostage by self-described Islamists three months ago in Mali was being cared for at the German embassy in Bamako, the German Foreign Ministry said in Berlin Thursday, one day after her release.
The 77-year-old retired teacher was one of four western tourists abducted on January 22 in the Sahara desert during a cross-country adventure tour in four-wheel-drive vehicles in Niger and Mali.
The presidency of Mali said the German woman and a Swiss woman tourist were freed on Wednesday, along with two UN officials taken hostage at the end of last year.
Foreign Minister Frank-Walter Steinmeier said earlier that the German woman, who comes from Darmstadt, near Frankfurt, was exhausted by the kidnapping and the hardship of her three months in captivity.
Aides said the woman needed medical treatment and no date had been set yet for her return to German soil.
Asked if a ransom was paid for her release, a ministry spokesman said Berlin's policy was that it did not accept extortion.
A group that termed itself the North African branch of al-Qaeda claimed responsibility for the abduction of the four tourists and demanded that jailed terrorists be freed in Europe.
It was not immediately clear what had become of the other two tourists: the Swiss woman's husband and a British man. (dpa)