German Government proposes Euro 5 billion Stimulus package for Automobile Industry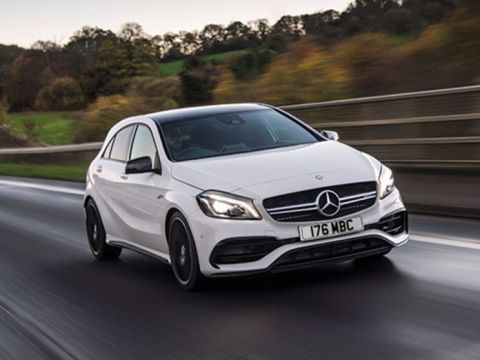 German Ministry of Economics has proposed a Euro 5 billion stimulus package to help automobile industry, facing tough times due to coronavirus pandemic and lockdowns across Europe and other parts of the world. The COVID-19 lockdowns have led economic activity to a grinding halt and automobile sector is among the worst impacted as many people would delay buying a new car as economy in general faces slowdown. The Ministry of Economics has proposed a stimulus package which could help save jobs in automobile industry, one of the important business segments for German economy.
As automobile showrooms across Europe were closed due to lockdowns, automobile sales have slumped. In many markets, automobile companies reported zero sales during April. The sales during May have been nearly 90% down compared to May 2019. Automobile industry experts believe that the sales could take many quarters to return to pre-COVID levels. As per reports, the German automobile sector is staring at the worst contraction since 1991 and without government helps, many jobs in this sector would be at risk.
Some companies providing automobile equipment and tools to bigger manufacturers across Europe have already announced their plans to cut staff. SPD head Norbert Walter-Borjans informed in a recent statement, "If the state subsidizes (new cars), then that must go along with a change toward alternative engines. If discounts, then that must be for electric cars."
As per latest media reports, the economy ministry's proposal is for purchase premiums to be paid to buyers of electric vehicles and conventionally powered cars worth less than 77,350 euros each. The government has not commented on any of the media reports.
The total economic package expected from German government could be around 80 billion Euros. As per reports, Social Democrats (SPD) and Angela Merkel's Christian Democrats (CDU) have to agree to certain aspects of the economic package and how much each of the business sectors would receive from the government. German government has recently reached an agreement with Lufthansa Group as airline sector is among the worst impacted due to decline in travel.