George Osborne planning to break RBS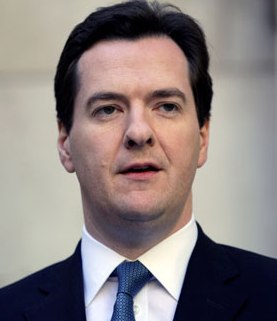 Chancellor George Osborne has said that the government is aiming to break up the Royal Bank of Scotland into separate entities.
The government has an 82 per cent stake in the Royal Bank of Scotland and indicated that the bank might be split into a good bank and a bad bank with troubled assets. The bank had recorded a profit but was facing high level of toxic assets and the government officials have been looking for ways to revive the bank.
Stephen Hester, the Chief executive officer of the bank had stepped down after he insisted on paying bonuses even during the most difficult economic times for the bank. He had earlier planned to rescue the bank through an investment bank. The bank was facing issues relating to the Ulster Bank and non-performing loans.
The government is expecting that the overhaul of IT, modernisation of the NatWest franchise and rehabilitation of small business will allow the bank to revive its operations in the country and emerge as a stable banking service provider as the UK economy shows signs of a recovery.