George Clooney eyeing home in London to be closer to fiancee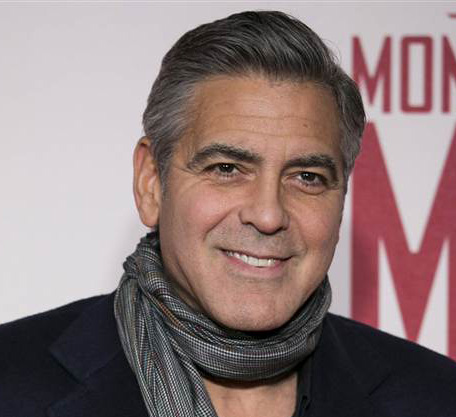 New York, May 15 : George Clooney is reportedly searching for homes in London so that he can be closer to his fiancee Amal Alamuddin.
A source told the New York Post that the 53-year-old actor is very supportive of the 36-year-old UK barrister's career and wants her to continue her work.
He will soon be heading to London so that they can look for a new home in the city together, the insider added.
Alamuddin was spotted back in London this week, showing off her 7-carat ring which was designed by Clooney himself. (ANI)