FTC reviewing Facebook privacy policy for violations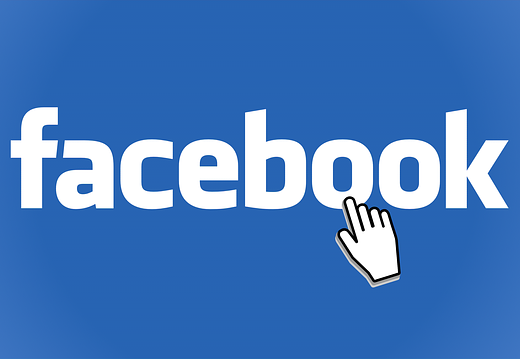 The US Federal Trade Commission has said that it is reviewing the privacy policy of social networking giant, Facebook to determine if new privacy policies violated a 2011 agreement with regulators in the country.
The world's largest social network is required to get explicit consent of its users before it can display their data to new or unexpected audiences, under an agreement with the regulators. The FTC was probing how Facebook exposed user data with others without taking permission from the users. The social networking giant has said that it will submit audits of its privacy practices every alternative year to the government for the next two decades.
Facebook has also said that it will ask explicit approval from users before the company changes types of content that is made public or private. FTC had announced a settlement with Facebook in November. The final approval for the settlement was given by the FTC earlier this year. Facebook has not admitted to doing anything wrong in its settlement with the authority but CEO Mark Zuckerberg had admitted to several "high-profile mistakes" on privacy over the years.
The company's new policies require users to grant the company wide permission to use their personal information in advertising but the company said that it just makes Facebook's work more formal and does not impact the practical data mechanism on the social network.