Friends of Pakistan pledge 5.28 billion dollars for Pakistan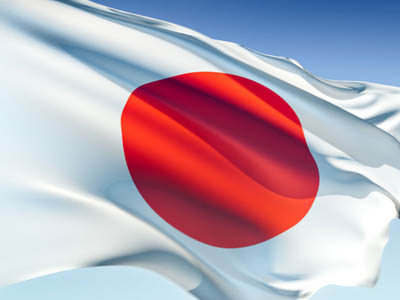 Tokyo, Apr. 17 : Friends of Pakistan (FoP) donors on Friday pledged to give Pakistan 5.28 billion dollars to stabilise that strife-torn country.
In a statement, the donors said: "Development partners pledged new financing for Pakistan totalling more than five billion US dollars over the next two years" at the end of the one-day conference here.
The United States and Japan earlier said they pledged one billion dollars each over two years, the European Union promised 640 million dollars over four years, while media reports said Saudi Arabia had committed 700 million dollars.
The funds would provide "additional support to social safety nets, human development and pro-poor development expenditures," they said.
The 40 countries and groups at the meeting also reaffirmed their commitment to existing programmes worth more than 15 billion US dollars for ongoing and medium-term development initiatives, the conference statement said.
The move comes as President Zardari addressed a high profile meeting of donors reiterating Pakistan's commitment to fighting terrorism.
Pakistan is central to US President Barack Obama's plan for South Asia, which includes trying to stabilise Afghanistan where Taliban militants - many operating from lawless enclaves in northwest Pakistan - have thrown that effort into doubt. (ANI)