Finance Minister approves 49% FDI in insurance, pension sectors
Submitted by Harish Dhawan on Thu, 08/23/2012 - 18:38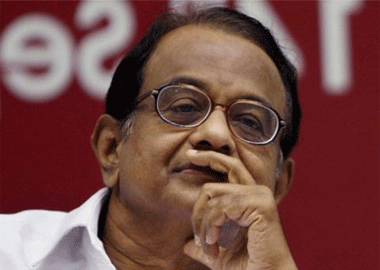 P Chidambaram, finance minister of India, has finally approved the controversial proposal to increase foreign direct investment (FDI) in insurance and pension sector from 26 per cent to 49 per cent.
Besides seeking the proposed increase in the FDI limit in the sectors, the bill also demands to fortify regulation of the insurance sector and allow foreign re-insurers to participate in the Indian market.
A finance ministry official announced, "The bills (pension and insurance) have been cleared and are ready to go to the cabinet."
The proposal was tabled in May, during the then finance minister Pranab Mukherjee's tenure. But, the decision on the proposal was delayed due to severe resistance from the UPA government's allies.
However, the proposal is still far away from becoming legislation. It will now have to gain Cabinet's approval, and then the Parliament's nod. As some members of the UPA have already raised concerns over increasing foreign investors' participation in the insurance and pension sectors, finance minister P Chidambaram will have to put forward the best of his skills to convince all allies.
Even if the Cabinet approves the bill now, the chances of its being introduced in Parliament's ongoing session are very low because the ongoing monsoon session is all set to conclude on August 27.
The Insurance Regulatory & Development Authority (IRDA) has estimated that the insurance sector would require a capital infusion of more than $12 billion over the next five years.
Technology Sector