Facebook now officially owns Whatsapp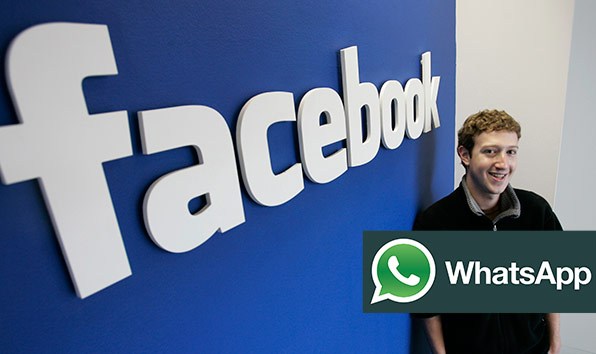 Washington, Oct 7 : Facebook recently announced the closing of the Whatsapp deal for a whopping 21.8 billion dollars, which means the social media website now officially owns Whatsapp.
The deal was announced for 19 billion dollars which was later increased to a 21.8 billion dollars.
As WhatsApp officially joins the Facebook fold, WhatsApp founder Jan Koum has joined Facebook's board. He will also be paid just $1 per year like Facebook CEO Mark Zuckerberg, according to filings, but has been given a very hefty purse of Facebook shares to hold on to.
Facebook now has the right to do whatever it wants with WhatsApp, though the company likely won't make any dramatic changes to the service for a long while.
Facebook has pledged to operate its latest acquisitions, from Instagram to Oculus, largely independently - seeing as these companies were already doing so well on their own. For example, don't expect WhatsApp to abandon its $1 / year business model or add advertisements any time soon. (ANI)