Explosion shakes Athens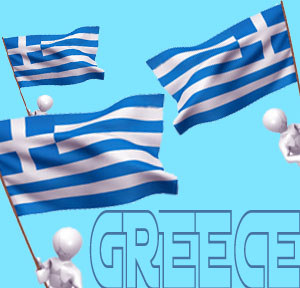 Athens, Dec 28 - A strong explosion shook Athens late Sunday, damaging a bank and insurance agency.
Thousands were awoken by the blast, but no one was injured or killed because police had cleared the area after receiving an anonymous tip, state television reported.
The national bank and insurance agency in the central Syngrou avenu were heavily damaged, eyewitnesses said.
Authorities believed leftist groups blamed for attacks against police in recent months were behind the explosion.
Since police killed a 15-year-old demonstrator in December 2008, the Greek capital city has been beset by violent protests and multiple bombings against police stations, banks and state agencies. (dpa)