Expel, deny admission to students guilty of ragging: UGC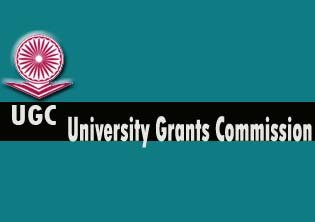 New Delhi, Mar 22 : The University Grants Commission (UGC) has recommended debarring of students guilty of ragging a fellow student from getting admission in educational institutes for life.
"The regulations will be discussed at the meeting of 17 different councils, including the Medical Council of India (MCI), the AICTE and the state councils, next month. The regulations will be implemented after being approved by the councils, which are monitoring higher education in the country," UGC Chairman Professor Sukhadeo Thorat said in New Delhi on Sunday.
Apart from expelling students guilty of the offence from their institutes and denying them admission at any other place, the UGC draft regulations also provides for cancellation and rustication of students for a period from one to four semesters.
The commission is also likely to implement the rule of asking for written undertakings from the students and the parents while seeking admission, which would mention that they know the law on ragging and would abide by the same.
The admission application would also consider the report on the behavioural pattern of the applicant.
If an institution fails to follow the provisions of regulation, the affiliating university can withdraw its recognition. (ANI)