EU split over upgraded Israel relationship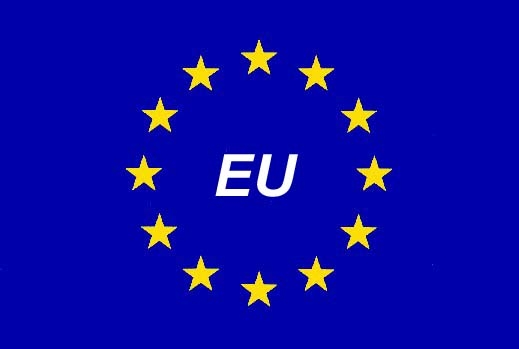 Luxembourg - The European Union faced an embarrassing split on Monday over the question of whether or not to upgrade the bloc's relationship with Israel, as officials from the bloc's political leadership and executive traded accusations. The row pits the EU's foreign affairs commissioner, Benita Ferrero-Waldner, against the current head of the council of EU member states, outgoing Czech Prime Minister Mirek Topolanek.
Topolanek "does not know the council's conclusions. He should read the council conclusions," Ferrero-Waldner told journalists ahead of a meeting with EU foreign ministers in Luxembourg on Monday.
A year ago, Israel asked the EU to upgrade their relationship by boosting ties in areas such as trade and research. EU member states approved the request in June.
But Israel's Gaza offensive, its continued construction of settlements in formerly Palestinian areas and the equivocal comments by its new government on the two-state solution have led to calls for caution in many European capitals.
On Thursday, Ferrero-Waldner said that "we do not believe that the time is right to go beyond the current level of relations: too much remains unclear at this current point in time."
She pointed out that EU member states concluded in December that the upgrade can only be conceived "in the context of Israeli-Palestinian conflict."
But on Sunday, Topolanek told the Ha'aretz newspaper that he was "strongly critical" of the commissioner's "really hasty" comment.
The decision whether to strengthen ties between the EU and Israel is "a political decision to be taken by the council (of EU member states). I'm still president of the council, and I should know something about it," he said.(dpa)