Elections likely to hit Gujarat travel business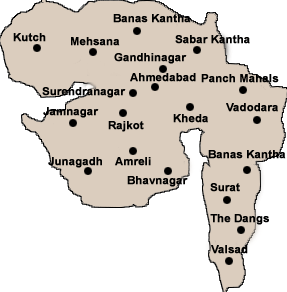 Ahmedabad, Apr 11 : The travel business in Gujarat is likely to decline this year due to general elections.
Travel agents in Gujarat fear that they may see a decline of 25-30 percent in business. Many voters in the state have postponed their vacation trips in order to cast their votes.
Considering the upcoming elections, tourists from Gujarat are afraid of travelling to troubled regions like Jammu and Kashmir.
"People are afraid because no one knows what situation may arise during elections. The Gujaratis mostly travel during winters. They are also cowards. Before taking any step they think a lot. They will shorten their long trips. Instead of travelling far, they will travel to some near destination. So this time bookings are low," said Baldev Bhai Patel, Nutan Travels' owner.
The youths in Gujarat are excited to exercise their democratic right.
"For the first time ever, more than 50 percent voters across the India are youth. A new voter will be enthusiastic and he will elect new people, throwing out the old. This time the youths need to vote. Change will come only if they vote," said Ritesh, a college student.
Elections in Gujarat are scheduled to be held on April 30. (ANI)